Plant-Based
Baby Care
Gentle Formulas,
Highest Standards
Shop All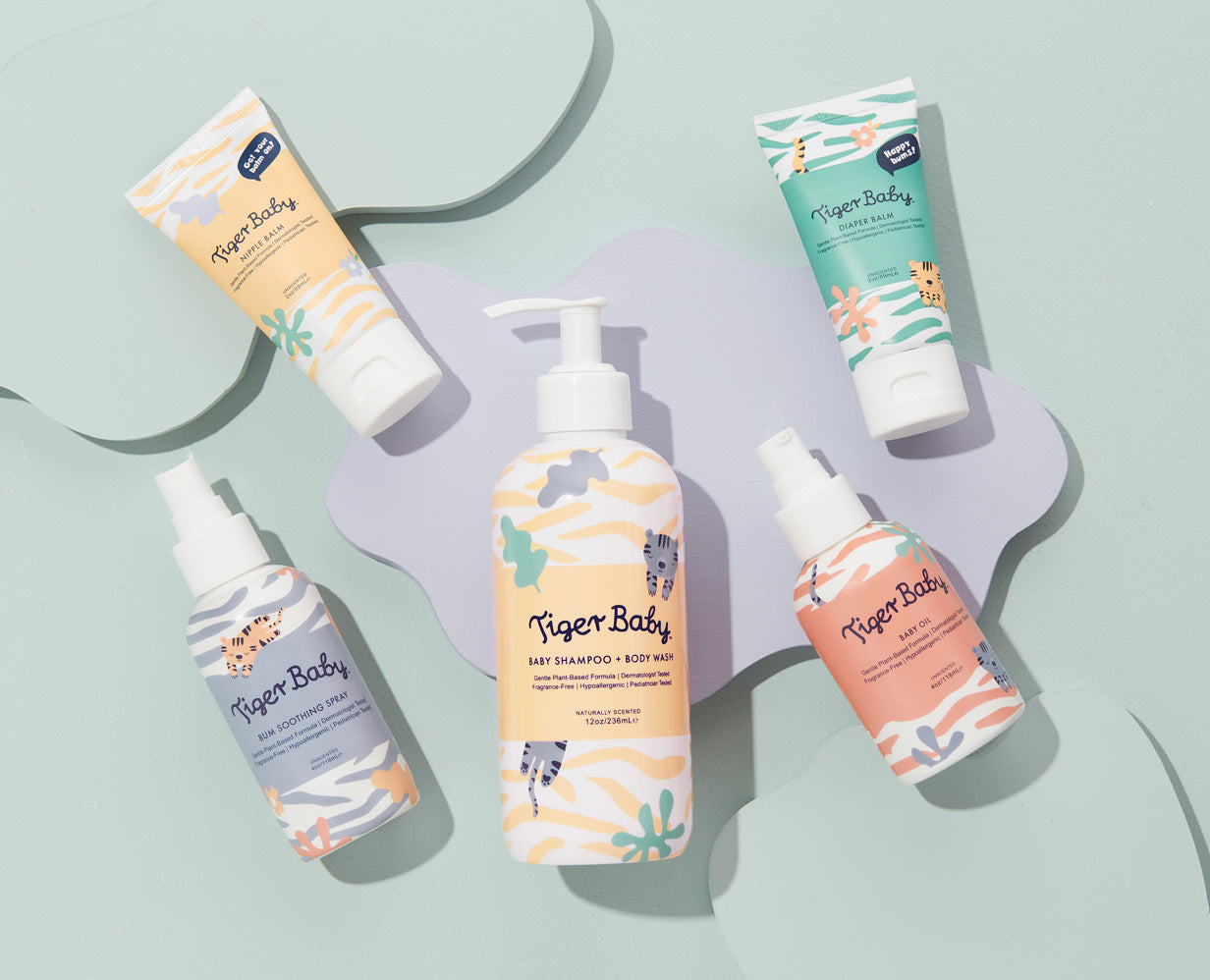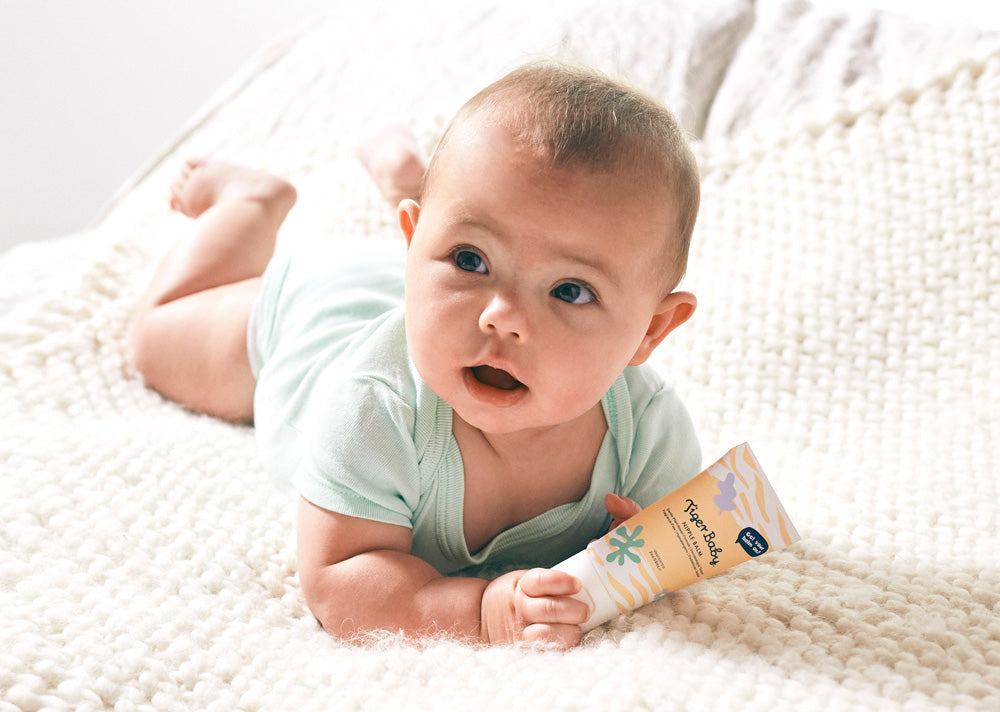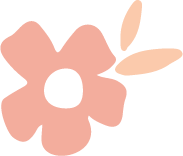 Mama knows best
Pregnancy and nursing-safe skin care solutions free of industrial chemicals, synthetics, parabens, phthalates, sulfates and mineral oils.
Shop All
Tiger Baby is committed to helping parents nurture their little ones with the cleanest possible baby care we could bottle.

Our products are responsibly made in the USA, proudly plant-based to protect ourselves, our babies and everyone's mama, Mother Nature.
Learn More
At Tiger Baby, we take our social responsibility seriously. That's why each Tiger Baby purchase will support Hope for Fertility Foundation, a charity organization committed to helping parents pay for fertility treatments.
Learn More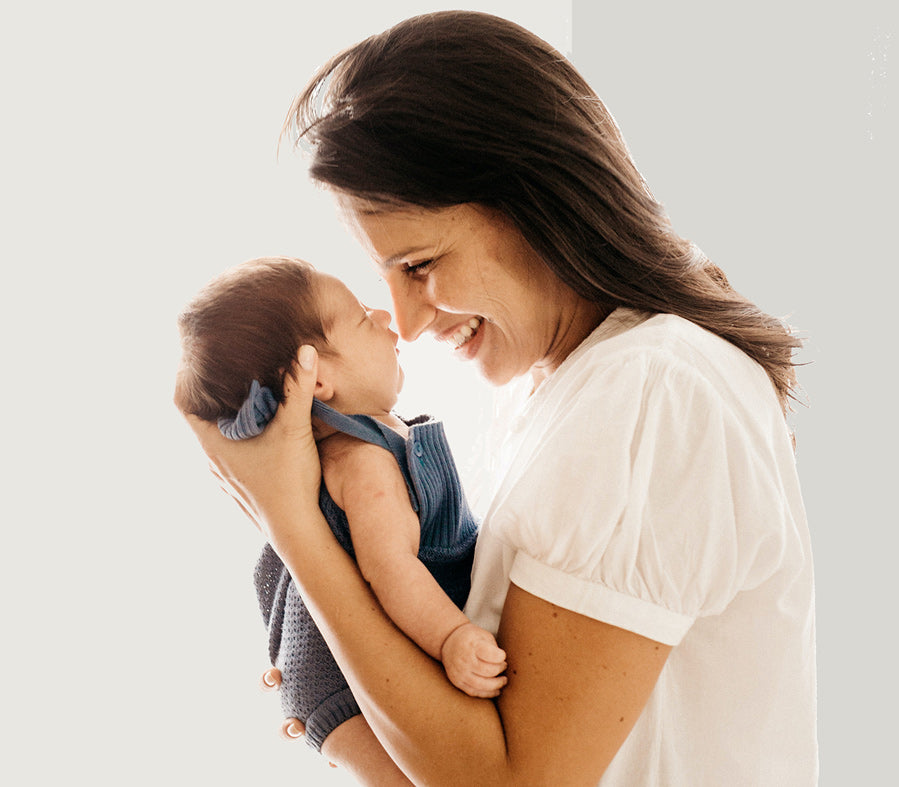 Cruelty-Free
No part of the supply chain uses animal testing. Always Cruelty Free.
Made With Love
Our products are proudly small batch produced & packaged in the United States.
Plant-Based
Everything that goes into you and your baby's body matters. We are plant-based using no toxins or synthetics.
What Parents Are Saying
I love this product! It's very difficult to find a shampoo without synthetic ingredients! My boys have sensitive skin and this is a great soap/shampoo for them. It's gentle on their skin and around their eyes. It has a nice, light natural scent. The smell isn't overwhelming and I especially love that it doesn't have artificial fragrance added to it. The consistency is nice- not too thick and not too watery.
- Emily S.
The balm has cleared up all Diaper Rashes overnight. Rashes normally only come from very acidic poops, but this balm stops it before the next change! Plus great consistency, highly reccomend
- Paula W.
Great for sensitive skin! Totally love it! It adds a little more cleaning power to regular wipes, or you can spray it directly. It is very soothing and works wonders on irritated skin. I mostly used it when cleaning with a wet cloth, or spray it on after for extra soothing if needed.
-Martina M.
See More Reviews